This internet browser is outdated and does not support all features of this site. Please switch or upgrade to a
different browser
to display this site properly.
If COVID-19 restrictions apply, we may need to make changes to units and/or delivery modes.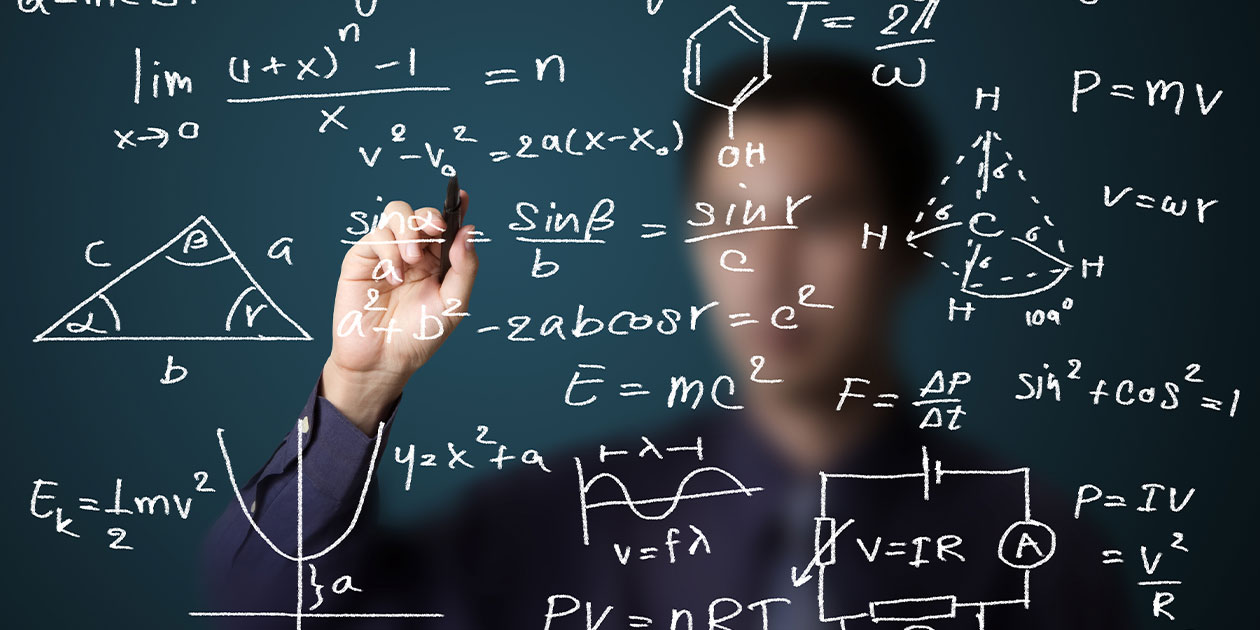 Mathematical Sciences
Postgraduate Major
MJRP-MATHM
Major

Mathematical Sciences Major (MSc Science)
400
Outline
Develop your skills in operations research, statistics, numerical methods and computing.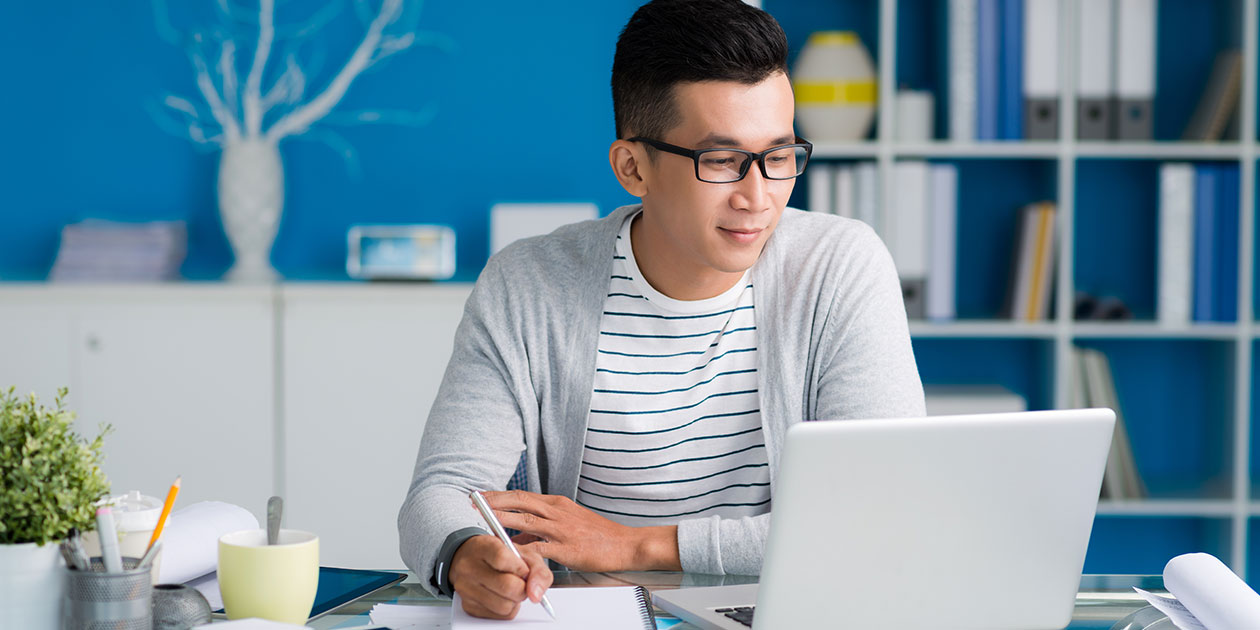 If COVID-19 restrictions apply, we may need to make changes to units and/or delivery modes.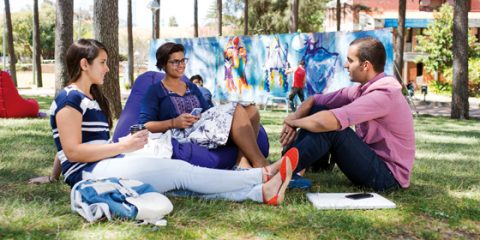 Cutting-edge
Learn to apply your studies to real industry challenges and situations.
Broad career options
Projects are based on technical or developmental ideas that originate within industry.
Top 1 %
Curtin is ranked in the top one per cent of universities worldwide.
Academic Ranking of World Universities 2021.
Mathematical scientists, or mathematicians, use the science of numbers to solve problems and conduct research in a number of different fields, including engineering, health and economics.
Using analytical or scientific software, mathematicians apply mathematical theory and develop computational methods to solve problems experienced by a range of industries.
They may design computer modelling or simulation programs, determine appropriate methods for data analysis, and identify trends and relationships in data.
This course will enable you to develop your knowledge and skills in operations research, statistics, numerical analysis, computing or mathematics.
In your first year, you will study core mathematics subjects to help improve your mathematics knowledge and skills. You will also learn to conduct and manage research before undertaking an investigative project. Most projects are based on technical problems or developmental ideas that originate within industry or scientific research. 
In your second year, you will extend your knowledge and develop your ability to find efficient numerical and analytical solutions to problems. 
This major sits within the Master of Science (Science) degree. To apply for this major, you will apply for the Master of Science (Science).
Please refer to the handbook for additional course overview information. 
Why study
These courses teach advanced mathematics and statistics and their real-life applications in engineering, finance and industrial modelling.
Our graduates have a wide range of career choices that require analytic skills.
We have strong links with industries through our statistics group and the Western Australian Centre of Excellence in Industrial Optimisation.
What you'll learn
understand and apply complex mathematical and statistical principles and concepts in a range of mathematical disciplines such as operations research, statistics, numerical analysis or applied mathematical modelling, and to solve problems relevant to industry, commerce and Government
apply at an advanced level the principles of current academic research methodology in the fundamental and applied areas of mathematics and statistics as demonstrated through studying specialised units and the conduct of a supervised major project
locate, extract and critically appraise relevant evidence and scientific literature at an advanced level in relation to mathematical science
communicate effectively within the context of mathematical science through the written word and by oral presentation as demonstrated by the production of a large and detailed major project
use new and advanced technologies to effectively gather data and communicate information
understand the theoretical framework of mathematical science and work as a responsible, reflective, self-directed and motivated lifelong learner
be aware of the diversity of international perspectives and apply a high international standard of practice within their profession as a mathematical scientist
understand and appreciate cultural diversity and how it impacts on the discipline of mathematical science
display a very high standard of professional behaviour both independently and as a team member through the use of ethical practices
Help
Help is at hand
See our frequently asked questions or get in touch with us below.
---
Opening hours:

Mon to Fri: 8.30am – 4.30pm, except Tues: 9.30am – 4.30pm (AWST). Closed public holidays.
Curtin course code:

MJRP-MATHM

Last updated on:

17/08/2022
Which statement best describes you?