This internet browser is outdated and does not support all features of this site. Please switch or upgrade to a
different browser
to display this site properly.
Professional Engineering
Masters by coursework (graduate entry)
Advance your technical knowledge, skills and professional competencies in an area of engineering.
Select your preferred campus:
Outline
If COVID-19 restrictions apply, we may need to make changes to units and/or delivery modes.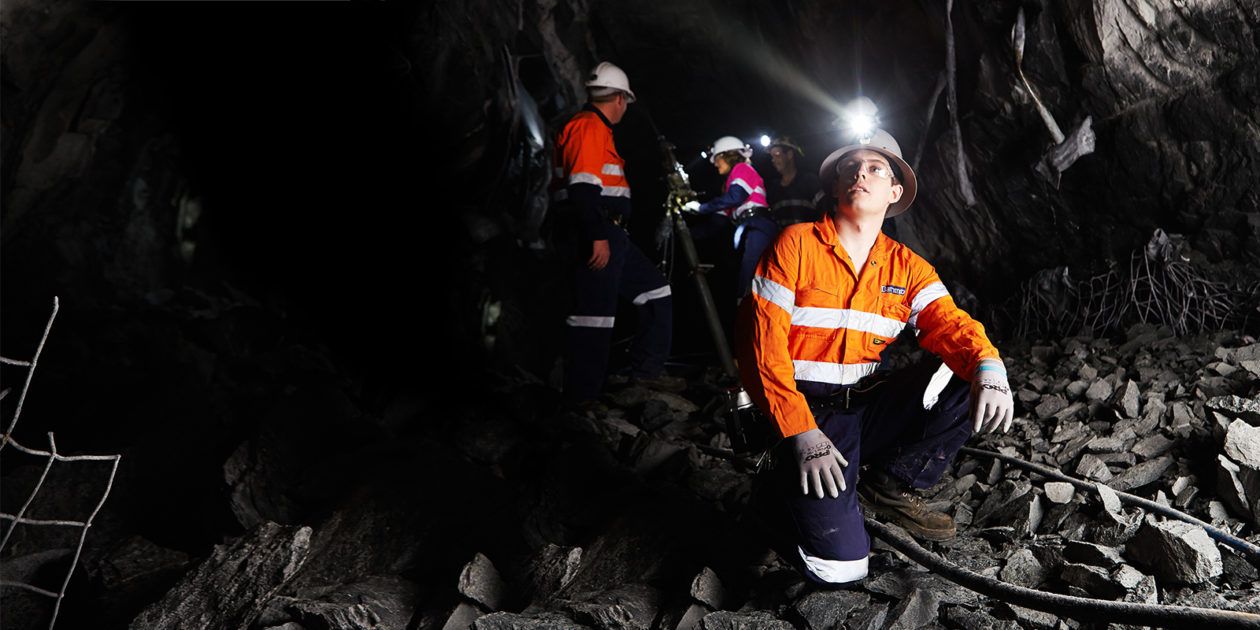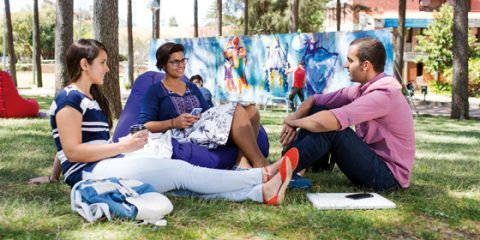 Top 1%
Curtin is ranked in the top one per cent of universities worldwide (Academic Ranking of World Universities 2019)
Cutting-edge
Learn to apply your studies to real industry challenges and situations.
Professional recognition
You will meet the Stage 1 competencies for professional engineer status.
This course is designed for graduates from a four-year Engineering undergraduate degree not accredited by Engineers Australia in a related discipline.
The course is not suitable for graduates of a four-year undergraduate degree, with Engineers Australia accreditation in the same discipline. Those holding an EA accredited qualification and seeking a masters level qualification in the same discipline are encouraged to consider applying for entry to the Master of Philosophy or Master of Engineering Management.
Applicants seeking entry who do not hold a four year Engineering degree are required to first complete the one-year Graduate Diploma in Professional Engineering.
Professional engineers apply their knowledge and skills to design innovative solutions to engineering problems, often using technology. 
The Master of Professional Engineering equips you with the technical knowledge, skills and professional competencies that allow you to work as a professional engineer upon graduation. 
Completion of this course demonstrates attainment of the Stage 1 competency standards for Professional Engineers required by Engineers Australia. Direct entry to this course is available if you have a four-year engineering qualification in a discipline related to your intended major. Otherwise, you may need to complete the Graduate Diploma in Professional Engineering prior to enrolling in this course.
During this course, you must gain at least 12 weeks of exposure to engineering professional practice and keep a formal log book to record your experience. In your final year, you will complete a major research or design project that will draw upon and integrate knowledge and skills attained through the course. 
You can choose one of the following majors:
What you'll learn
apply advanced and integrated knowledge and skills to design and lead the implementation of innovative solutions to complex engineering problems
incorporate cultural sensitivity and understanding, including that of local First Peoples, in decisions related to the design and implementation of solutions to engineering problems
recognise opportunities to lead the development and implementation of innovative engineering solutions to industry problems
apply advanced engineering skills and knowledge, sustainability frameworks, and ethical approaches to address issues of international relevance
develop and communicate effective and innovative engineering solutions to complex problems using an adaptive approach to technologies
develop and maintain professional networks and work ethically and responsibly to progress their career as a professional engineer
Help is at hand
See our frequently asked questions or get in touch with us below.
---
Opening hours:

Mon to Fri: 8.30am – 4.30pm, except Tues: 9.30am – 4.30pm (AWST). Closed public holidays.
Which statement best describes you?