This internet browser is outdated and does not support all features of this site. Please switch or upgrade to a
different browser
to display this site properly.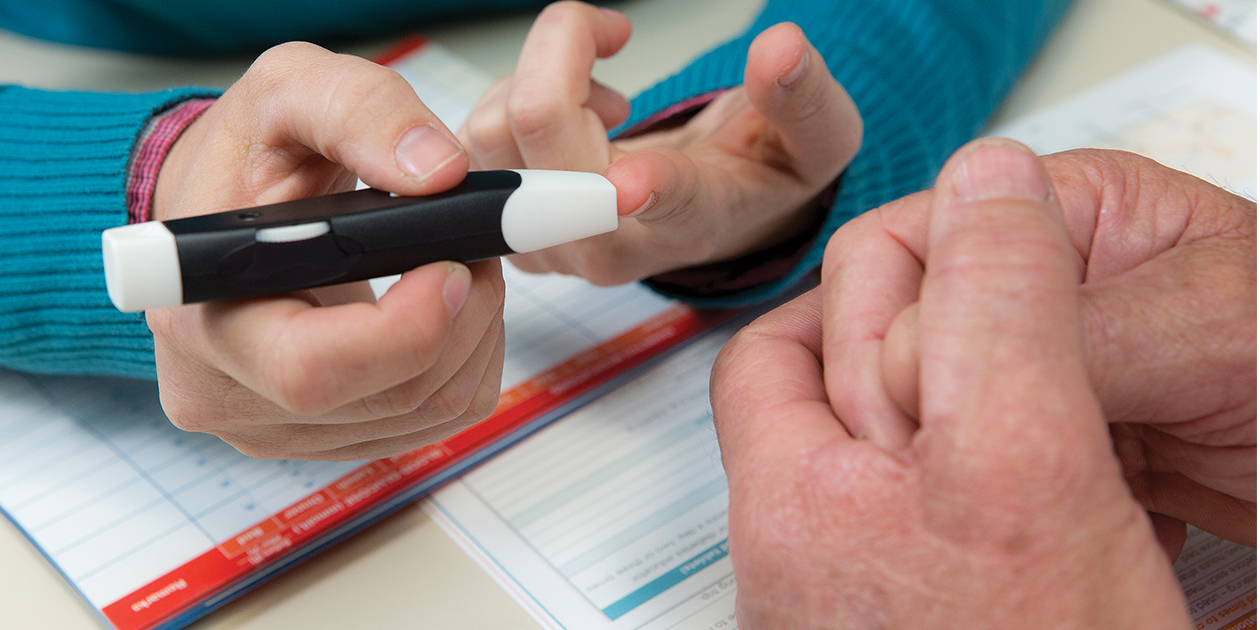 Diabetes
Graduate diploma
Advance your knowledge in diabetes self-management and its associated health impacts.
Outline
If COVID-19 restrictions apply, we may need to make changes to units and/or delivery modes.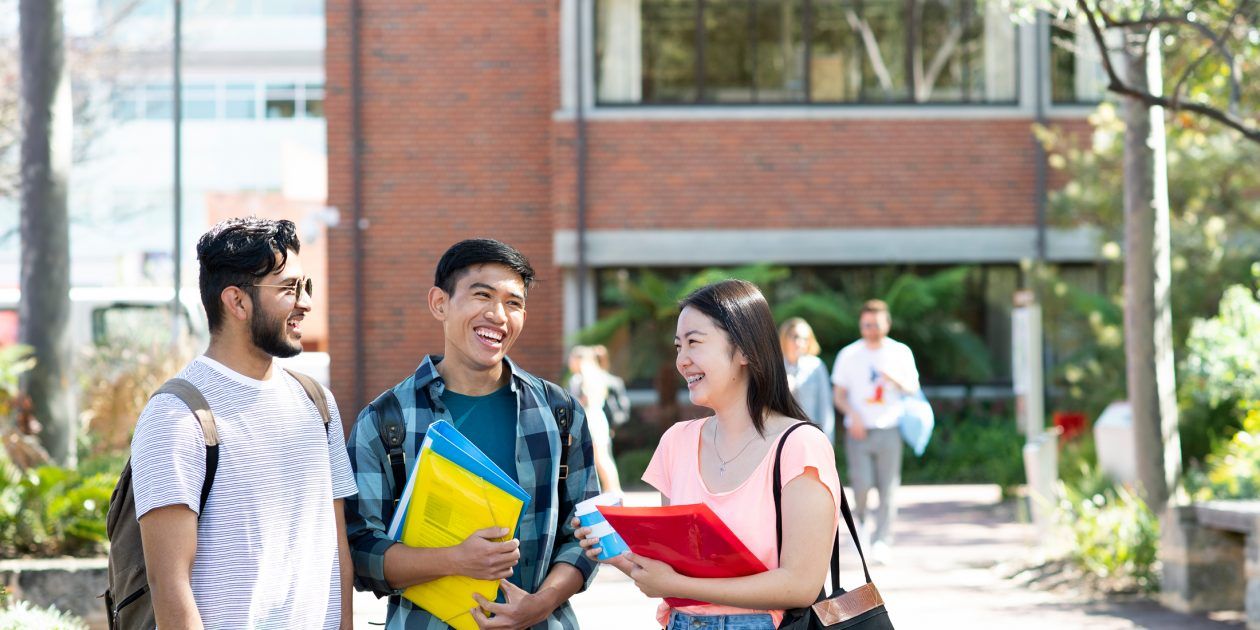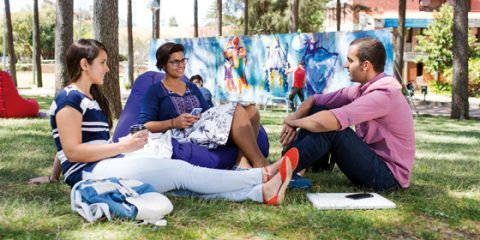 Professional recognition
Accredited by the Australian Diabetes Educators Association.
Top 1 %
Curtin is ranked in the top one per cent of universities worldwide.
Academic Ranking of World Universities 2022.
Get the Curtin edge
Access to leadership programs, specialist facilities and industry placements give you a competitive edge in the job market.
In addition to the curriculum of the graduate certificate, you will learn to undertake effective projects and research in the diabetes field. You'll explore various research methods particularly useful in the health sciences, prepare a literature review and develop a comprehensive research or project proposal.
This course has an earlier application deadline. Please visit the application deadlines page for further information.
Please refer to the handbook for additional course overview information.
Why study
The first established school of nursing in a Western Australian university, our School of Nursing and Midwifery has continued to set the pace for nursing education in our region.
Our teaching staff are highly qualified, both academically and professionally.
The School ensures its leading position in nursing education through industry partnerships integrated with its teaching and research programs.
Professional recognition
Graduates who are health professionals, (Registered Nurse (RN or Division One), Registered Midwife. Accredited Practising Dietitian, Registered Medical Practioner, Registered Pharmacist, Podiatrist, Accredited Exercise Physiologist or a Registered Physiotherapist) are eligible to use this award towards an application for credentialing with the Australian Diabetes Educators Association. No further professional recognition is obtained through completing this diploma.
Career information
Graduates with a clinical-based health or allied health professional background generally gain employment in the field of diabetes education and care. Graduates eligible for ADEA credentialing may be better placed to achieve designated diabetes education positions. Graduates without a health professional background may gain employment in an allied field, for example diabetes research.
What you'll learn
apply theoretical knowledge to provide evidence based care and management to people with chronic health conditions
enact problem solving, critical thinking and decision making skills to respond to clinical and professional challenges in chronic disease care
locate, extract and interpret relevant evidence and scientific literature on chronic disease to inform decision making relevant to chronic disease self-management
demonstrate quality written, oral and interpersonal communication skills in academic, professional and health care contexts
use information technology to inform on-going learning needs and evidence based practice; use technology applications to support client care
use lifelong learning skills to maintain currency of practice
recognise the national and global chronic disease issues and examine strategic health care directions
demonstrate cultural competence in the provision of chronic disease health care to multi-cultural groups and the Indigenous people
demonstrate professional and ethical practice appropriate to professional background; work in multidisciplinary teams to support chronic condition self-management.
Help is at hand
See our frequently asked questions or get in touch with us below.
---
Opening hours:

Mon to Fri: 8.30am – 4.30pm, except Tues: 9.30am – 4.30pm (AWST). Closed public holidays.
Which statement best describes you?