This internet browser is outdated and does not support all features of this site. Please switch or upgrade to a
different browser
to display this site properly.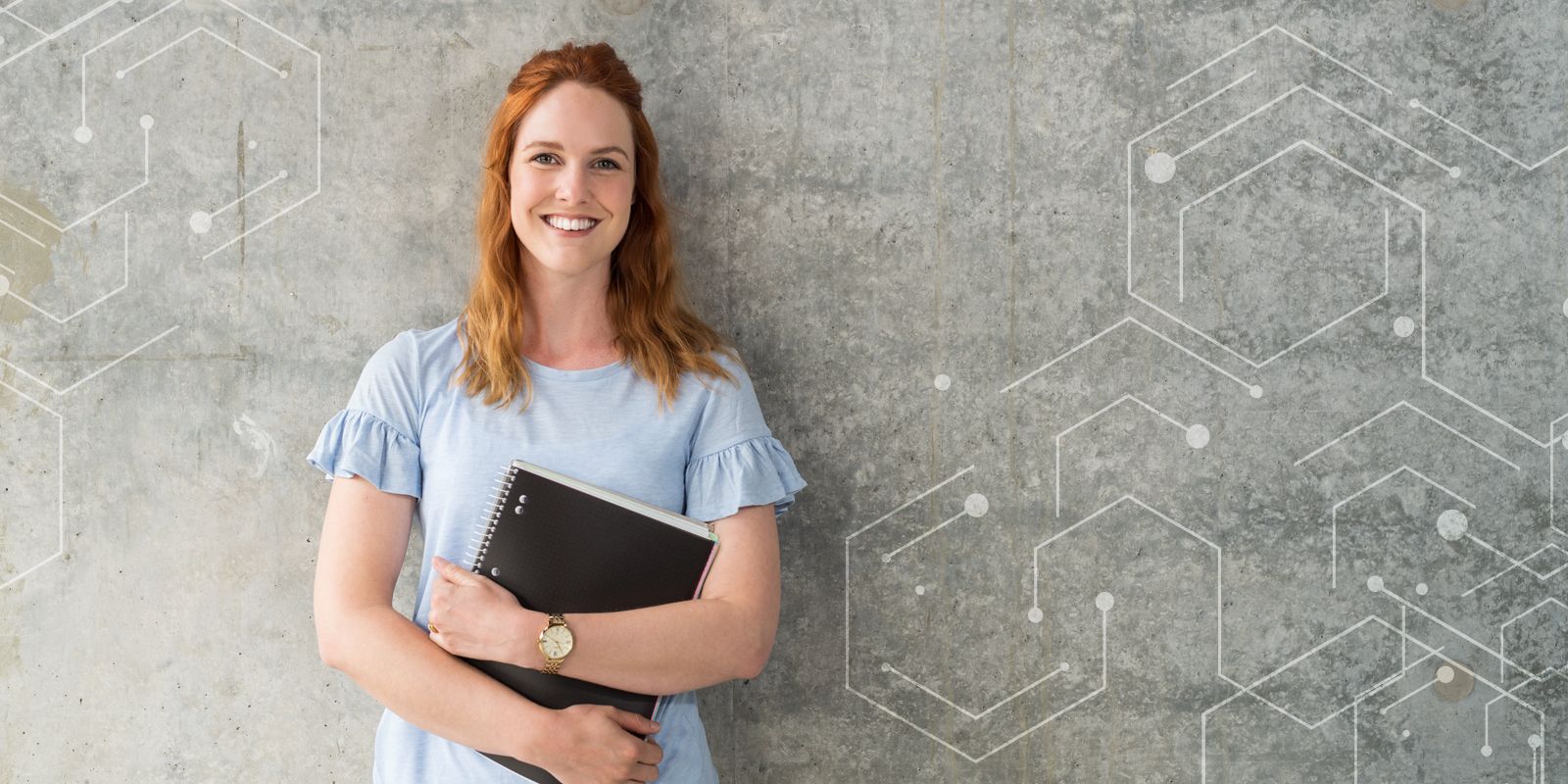 Course finder
Skip to search text
New to mining? This course teaches you how to extract minerals safely and efficiently.
Learn advanced project management techniques to facilitate project success in your industry.
Upskill in project management and get an edge in your career.
Broaden your knowledge of food science and increase your professional status in the industry.
Produce, preserve and distribute safe and healthy food.
Further your project management skills in areas of education, engineering, health or science.
Combine your engineering knowledge with management skills, and learn optimal ways to lead teams of engineering specialists.
Designed for graduates with an engineering, science or technology degree, this course will help you specialise in a new discipline.
Masters by Coursework (Graduate Entry)
Advance your technical knowledge, skills and professional competencies in an area of engineering.
Learn the principles of geographic information systems and remote sensing, and change to a career in geospatial intelligence.
Which statement best describes you?