PAEDS Program: Physical Activity Program for Children and Teens
Let our trained staff assist and develop your child with a customised program in a fun, caring and supporting environment at our Participate Achieve Encourage Develop Succeed (PAEDS) program.
Our PAEDS program helps develop and improve locomotive, object control and proprioceptive skills for children aged 5 to 15 years. Individualised exercise rehabilitation and activity programs are also available to children and teenagers with conditions and pathologies that limit their ability to participate in physical activity.
Group sessions are overseen by an Accredited Exercise Physiologist, and children are paired up with Exercise Science, Exercise Physiology, Occupational Therapy and Physiotherapy students.
Prices
Please contact us for pricing applicable to your child.
2022 schedule
Please click on the button below to view the PAEDS schedule for 2022.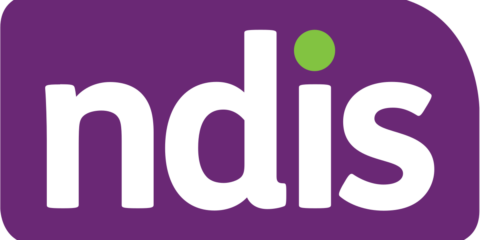 Fax details
For GP referrals, you can fax us on +618 9266 1933.