Media releases and news
2023 media releases
24 April 2023
Art breaks down borders at the John Curtin Gallery
The John Curtin Gallery has demonstrated its commitment to regional arts with the announcement of the 40 regional artists whose artworks have been selected for the Open Borders survey exhibition, which will be held at the Gallery from 11 August to 8 October 2023. Read the media release.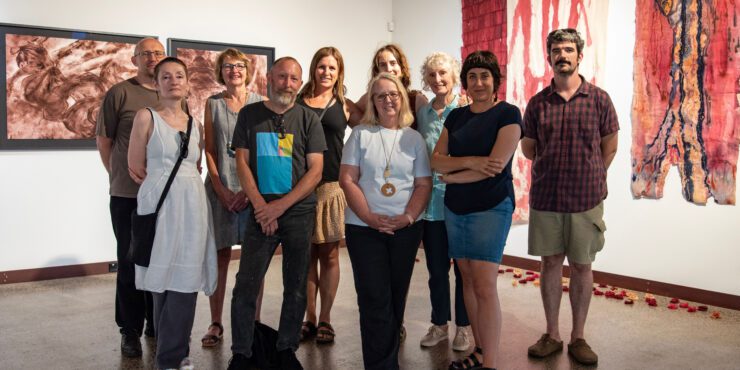 2023 news items
17 March 2023
Gallery shines a light on truth-telling and protest
Tucked down at the southern end of campus, is one of the University's unexpected gems: the John Curtin Gallery. The gallery, which presents four major exhibitions a year, and houses the precious Herbert Mayer Collection of Carrolup Artwork, is one of the state's leading public art galleries, and one of the largest university galleries in Australia. Read the story.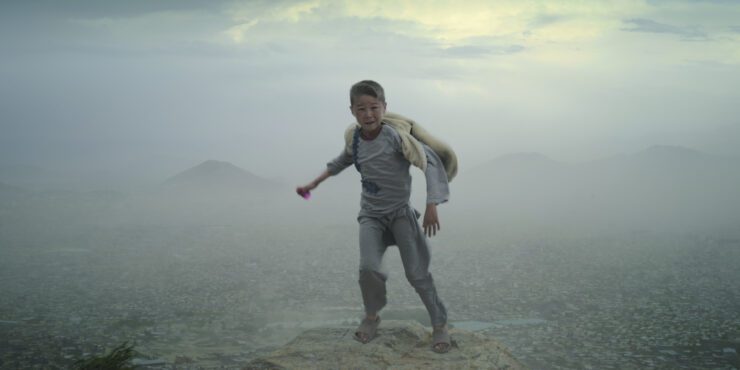 Public opening hours during exhibitions Monday-Friday 11am-5pm, Sunday 12pm-4pm. Closed Saturdays and Public Holidays.