Change is closer than you think
You'll study the theory behind new developments in computing, such as search and logic approaches in machine learning, and incident handling in network defence. In your second year you will specialise in Computer Science, Cyber Security or Artificial Intelligence.
Both the Computer Science and Cyber Security majors have a strong focus on programming and coding, giving you the deep expertise you need to work effectively in a programming or software development team. The Artificial Intelligence major emphasises mathematics and computing, enabling you to analyse computing processes and data to improve business performance.
Benefits of studying our Master of Computing course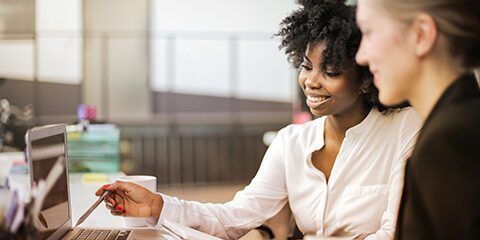 Gain international accreditation
After graduating, you can apply for accreditation from the Australian Computer Society and be recognised internationally in many countries, including Japan, South Korea and the UK.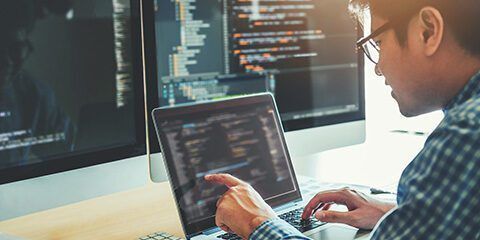 Graduate career-ready
This course was designed in collaboration with industry experts. It includes work-integrated learning opportunities with global industry partners such as Thales, Amristar and Atlassian.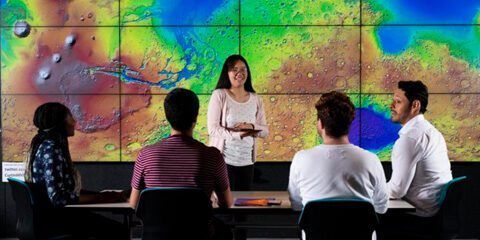 Work on real-life projects
Through our work-integrated learning opportunities with industry-leading companies, you'll graduate career-ready; equipped with in-demand skills in algorithm programming and software development.
Choose an area that inspires you
Computer Science
Gain in-depth knowledge of software design, algorithm analysis, computer communications, databases, and computer graphics.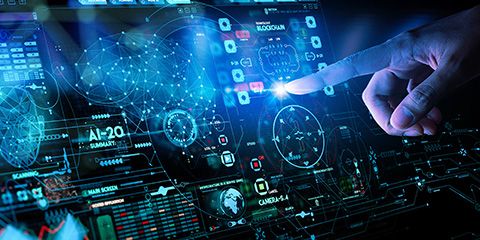 Cyber Security
Develop expertise in defending against cybercrime, designing secure information infrastructure, and removing vulnerabilities in networks and web applications.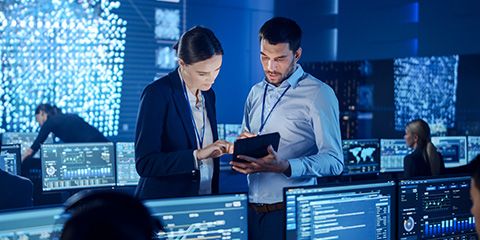 Artificial Intelligence
Learn about robotics and automation, deploy software solutions that incorporate machine learning techniques, and address real-world challenges with artificial intelligence.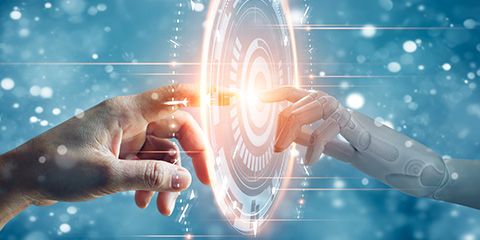 University English requirements
Do you need to improve your English? Curtin English can help you achieve the level you need for a Curtin University course. You may even may be eligible to receive the Curtin English scholarship, which awards a financial credit of up to A$6,780* towards your undergraduate or postgraduate tuition once you have completed your Curtin English course.
*Terms and Conditions apply.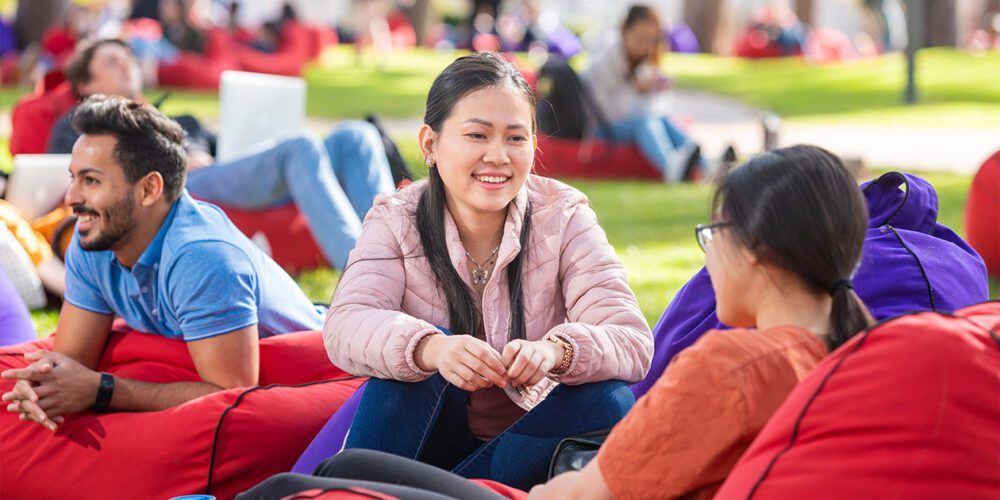 Ready for change?
Complete the form below to download your course guide.