Rule breakers: women in STEMM rebelling against the status quo
We're celebrating six women in STEMM at Curtin pursuing excellence in their field and rebelling against the status quo.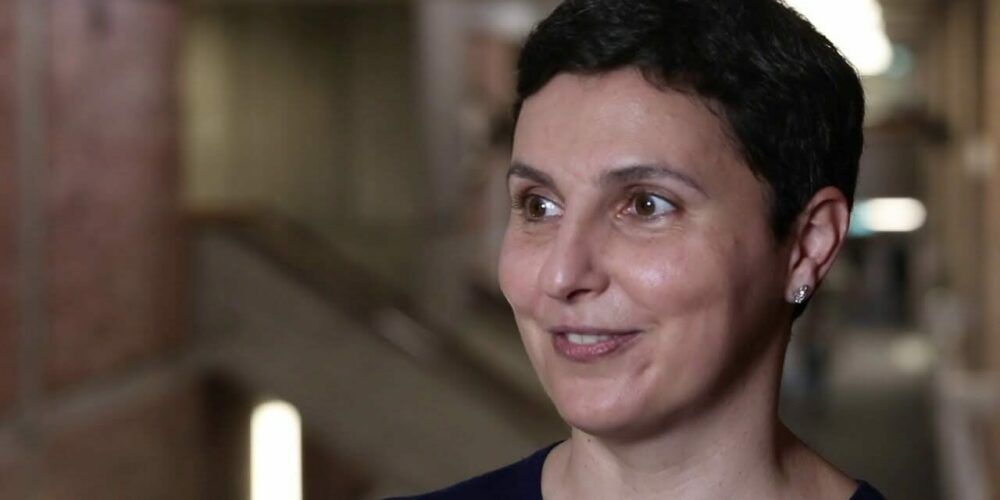 "I was born and raised in Bosnia. Now that I look back at my journey, it is clear to me that I was always able to excel in the respective language and overcome challenges and barriers. But did I know that back then? Of course not. Many things only become clearer as the year goes by."
Dr Tanja Glusac is a senior lecturer in architecture and Director Learning and Teaching in Curtin's School of Design and the Built Environment. A round peg in the square hole, watch as she shares her story.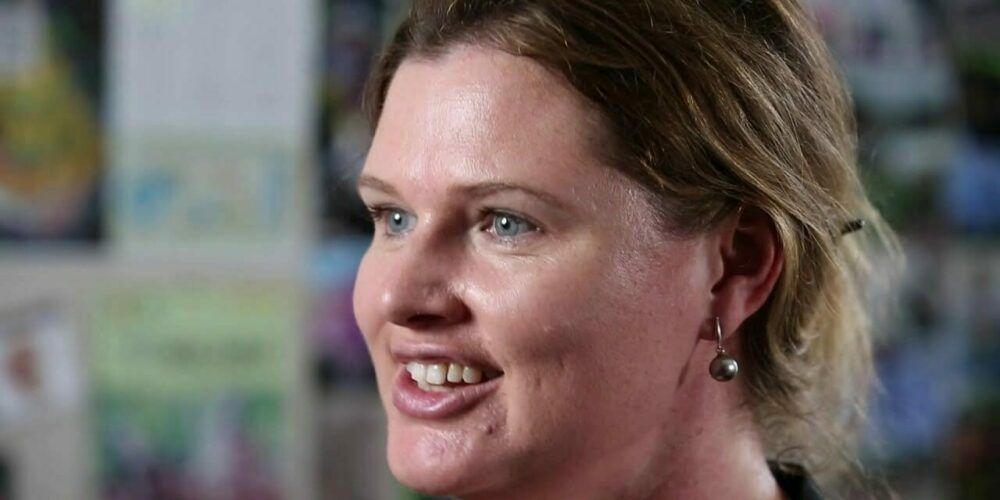 "My work in PNG not only strives to improve patient care and save lives, but somehow along the journey it also has significantly improved my life."
Dr Brioni Moore is a senior research fellow in the Curtin Medical School and program lead at the Curtin Health Innovation Research Institute.
She has spent many years researching in clinical antimalarial pharmacology in Papua New Guinea and breaks the mould in her field.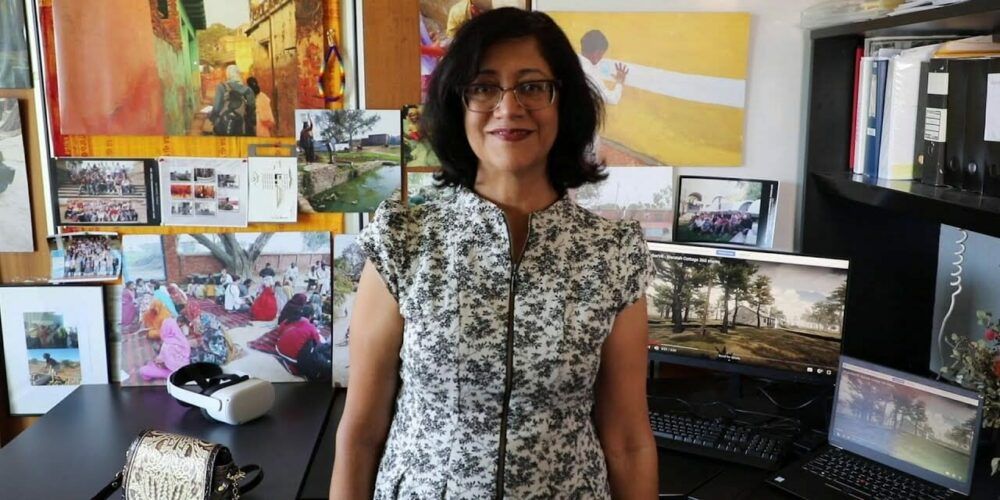 "Make your own pathway, don't follow rules set by other people. Say no if they don't make sense to you. Have confidence in yourself."
Professor Reena Tiwari is an architect, urban designer, advocate for community planning and development, a fellow at the Curtin Academy and professor at Curtin's School of Design and the Built Environment.
Her message is to challenge the status quo.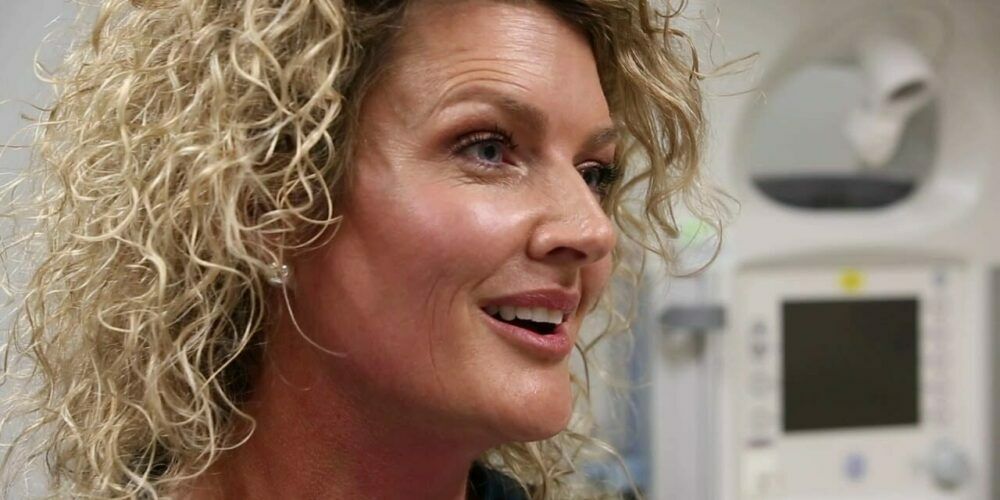 "I train midwives who are enabled and charged with that call to not just be technically proficient practitioners, which they must be, but also to provide woman-centred care that empowers women and their families in this life changing experience of becoming a parent."
Dr Zoe Bradfield is a midwifery academic and research fellow with a joint appointment at Curtin's School of Nursing in the Faculty of Health Science and King Edward Memorial Hospital. She is also the Vice President of the Australian College of Midwives.
She's passionate about empowering midwives, mothers and families.
Associate Professor Laura Machuca Suarez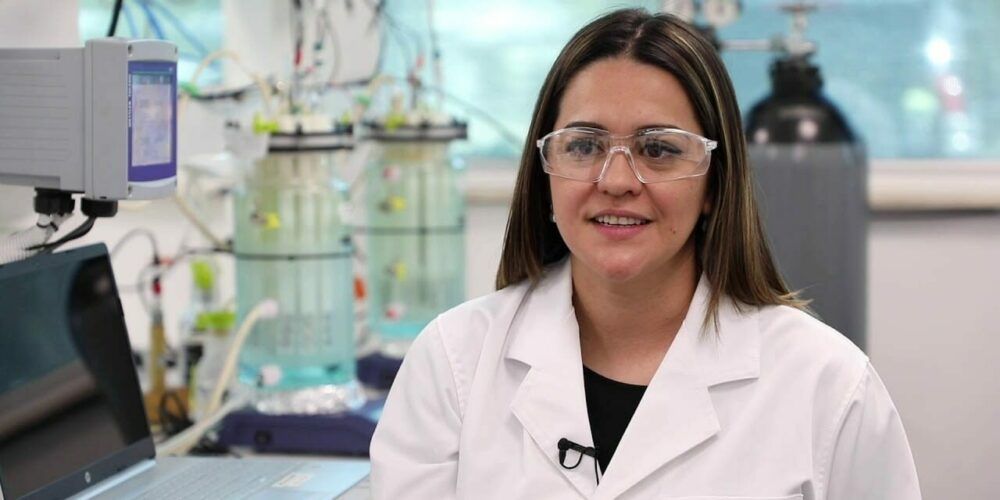 "It is my passion now to empower and champion others to reach for their dreams, just as my mum and my mentor did."
Associate Professor Laura Machuca Suarez is an environmental microbiologist, corrosion scientist and leader of the Microbiologically Influenced Corrosion team at the Curtin Corrosion Centre. Her research focuses on the interaction of microbes with materials and how to control microbial corrosion and deterioration in marine and oil and gas infrastructure.
She's a rule breaker in the male-dominated oil and gas industry.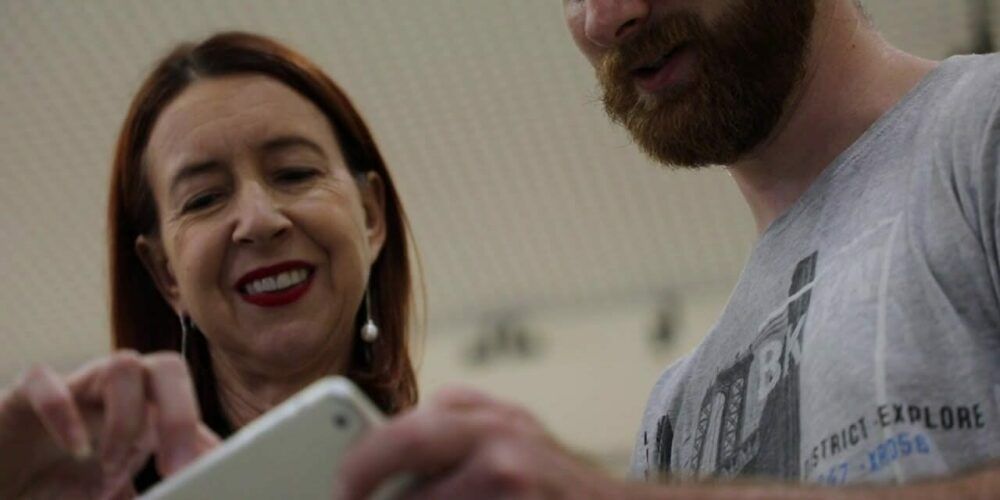 "While I've not changed the history of the world, I've made some progress to changing the story of the women in my family. I finished high school, which my Nana and my Mother never did. I've got a stack of degrees. And through some amazing chain of events, I became a Science Professor, against the odds, in a country where only 10% of women are professors in science."
Professor Sonya Girdler is a registered occupational therapist, Director of the Curtin Autism Research Group and a professor in Curtin's School of Allied Health.
Her research aims to improve the participation of individuals with autism in employment, education and more. She aims to use science to answer complex questions, work collaboratively with others and ultimately make the world a better place.