Corporate Governance Symposium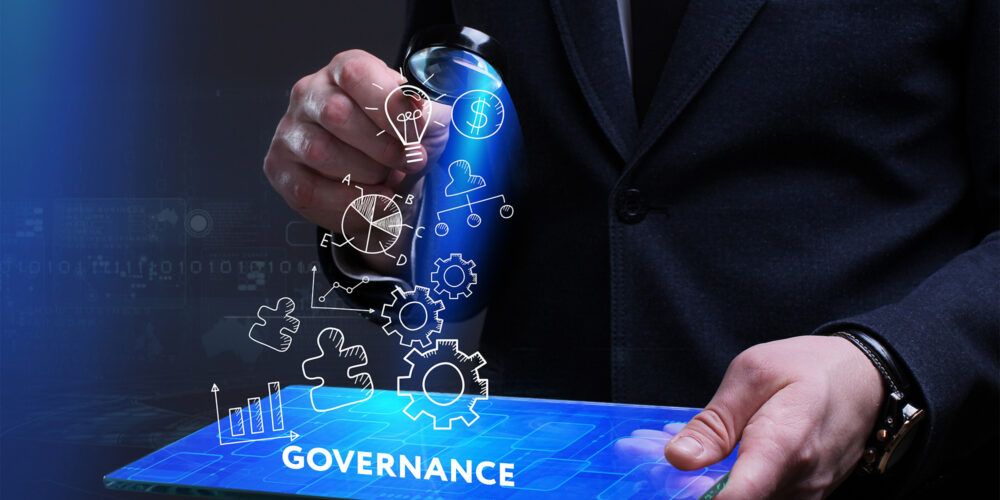 Corporate governance, in its broadest sense, is an accountability mechanism by which modern corporations are managed and it defines relationships between various stakeholders. Naturally, research in corporate governance is interdisciplinary including accounting, law, management and finance. The Faculty of Business and Law at Curtin University have a clear objective of developing a research agenda in governance which recognises both its interdisciplinary nature and the absolute necessity to work with industry to address issues of concern to practitioners and stakeholders.
The symposium is timely given the highly public failures such as those in the banking industry as identified by Commissioner Kenneth Hayne at the conclusion of The Royal Commission into Misconduct in the Banking and Financial Services Industry. We also read about the similar governance issues in aged care, sport and the superannuation industry.
With amazing researchers, dedicated advocates of governance and experts in corporate governance, including lawyers, company directors and industry executives at the event, the Faculty of Business and Law at Curtin University is well placed towards achieving its overarching objective of addressing industry relevant and industry embedded governance concerns.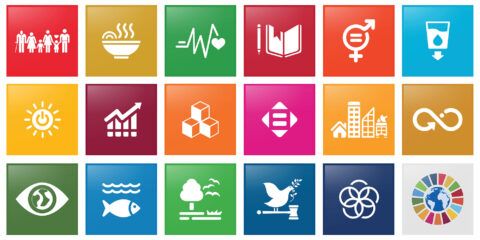 Symposium details
Time: 9:00am – 5:00pm
Please arrive 15 minutes prior for registrations
Date: Friday 19 November 2021
Location: Curtin University, 137 St Georges Terrace, Perth (view map)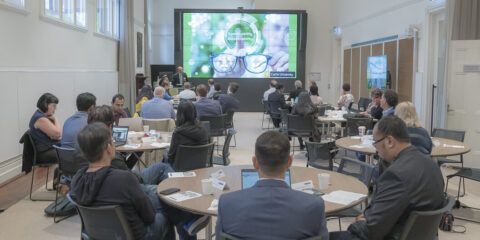 Symposium information
There will be five presentations over the course of the day. Each presentation will involve an academic and industry perspective with an overview of the empirical research on five key key national and international accountability and sustainability issues.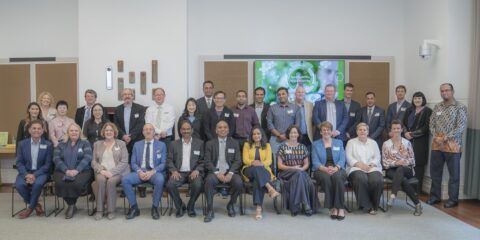 Presenter information
Bringing world-class researchers and industry practitioners together in a forum examining our progress towards the United Nations Sustainability Development Goals provides an ideal setting towards developing a coordinated action plan in meeting the SDGs.
Towards this goal, we have organised all presentations to include academic and industry perspectives and a concluding panel consisting key stakeholders in governance and sustainability practices.
4th Corporate Governance Symposium 2021 – Governance towards UN Sustainability Goals
As identified by the International Institute for Sustainable Development, when defining sustainable development goals and priorities for organisations, stakeholders must have opportunities to provide their views on the long-term sustainable development and how it should be achieved. In this respect, one of the key principles of accountability is transparency and making information about such processes accessible.
As we are in the grips of a crisis like the Covid-19 pandemic, there is no better time to think about appropriate governance mechanisms across industries, which will ensure the sustainability of corporations whilst not at the expense of the broader society, community and environment. Covid-19 has highlighted the importance of sustainability and the importance that all stakeholders' needs are addressed as much as possible. Over the last several decades, the role of governance has expanded beyond economic performance capturing both social and environmental performance of corporations. Recognising this, the United Nations has developed 17 Sustainable Goals emphasising the accountability and sustainability of corporations.
Given this, the theme for the symposium this year's Corporate Governance Symposium is Accountability, Governance and Sustainability. We will specifically focus on a number of areas of both concern and interest to academics and industry practitioners.