Ethics, Responsibility, Sustainability
The Faculty of Business and Law (FBL) has a long history of contributing to progress on the UN Sustainable Development Goals (SDGs) in both teaching and research.
Curtin University is proud to be an advanced signatory to the UN Principles for Responsible Management Education (PRME).
Read our most recent PRME report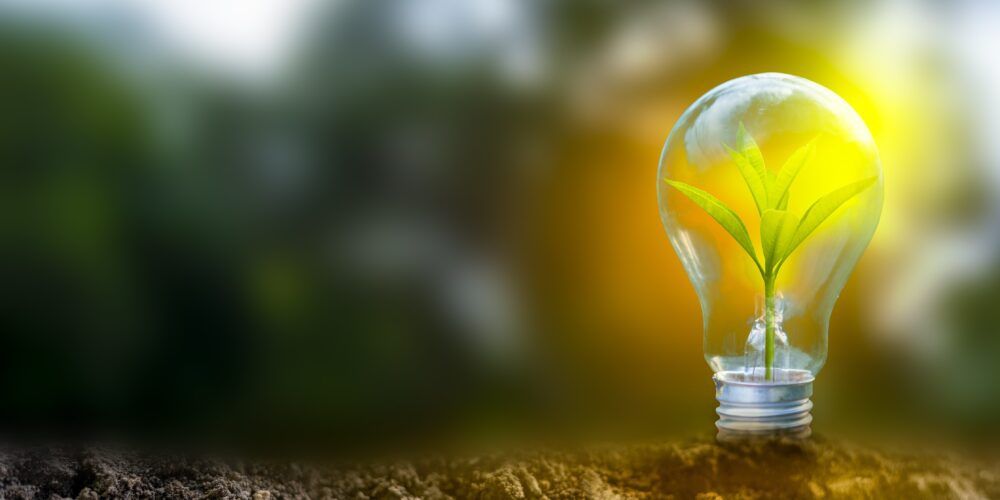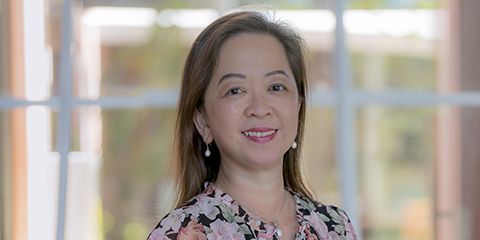 We want to be more intentional in our sustainability efforts. We want to inspire all staff to be a part of our journey to make a meaningful difference to the world in which we live.
Professor Vanessa Chang
Pro Vice-Chancellor, Faculty of Business and Law
Read statement of principles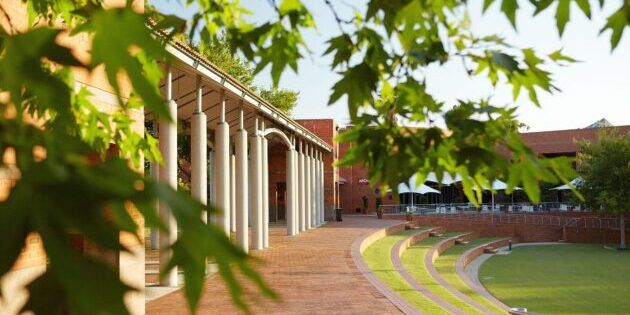 Sustainability in Business and Law
Sustainability in Business and Law has worked to create and maintain a culture of respect and inclusion by incorporating the values of sustainability, responsible management education, gender, equity, diversity, and student equity into all aspects of Faculty operations and everyday business.
Read more