Join our 5 day challenge in Kalgoorlie and find out more about what it's like to study in the humanities and the different pathways into studying at Curtin University.
You'll hear from guest speakers, academics and industry and get hands on with activities in film, drones, virtual reality and more.
The Indigenous Futures Challenge is a new initiative led by Mandy Downing, Dean of Indigenous Futures at Curtin University.
The five-day challenge will include various activities and guest speakers from Curtin University and the local Kalgoorlie community and is designed to give Aboriginal and Torres Strait Islander high school students in the region a taste of studying humanities. You'll also learn about different pathways into university and the scholarships we have available to Aboriginal and Torres Strait Islander students.
Participants will develop an understanding of broader educational and career opportunities through a series of tailored workshops delivered by Curtin academics and professional advisors.
Who is this challenge for?
The Indigenous Futures Challenge is developed by and for Aboriginal people and aims to promote a culturally safe and relevant learning experience consistent with the principles of self determination.
You must be an Aboriginal or Torres Strait Islander teen living and residing in Kalgoorlie where the challenge will take place.
If you do not meet the above criteria please visit Curtin Events to view our wide range of events.
Dates: Monday 10 July to Friday 14 July 2023 (WA school holidays)
Time: 9.00am to 4.00pm each day
Venue: Curtin Kalgoorlie
Morning tea, lunch and afternoon tea will be provided.
Download the Indigenous Futures [589KB] flyer to learn more and meet your facilitators.
If you have further questions about the Indigenous Futures Challenge or PD day please contact us via email at humanities-engagement@curtin.edu.au.
Our Future Platforms
With a focus on global, sustainable, learning and indigenous futures we enable our students, staff and community in the pursuit of just, ethical and thriving societies.
Our Schools
The Faculty of Humanities encompasses three schools, each comprising multiple disciplines specialising in various degree programs. At Curtin, our schools offer a comprehensive education in practical and transferable skills that can be applied in multiple professional settings.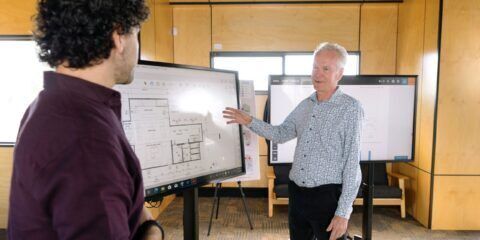 School of Design and the Built Environment
Do you possess a creative inclination and a keen interest in design, urban culture, architecture, and the environment? Or do you aspire to enhance the living standards of all individuals?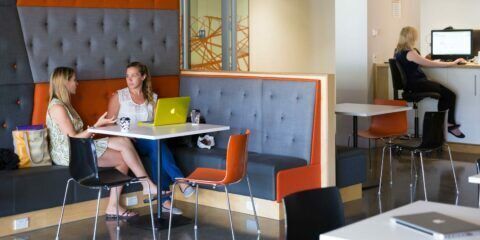 School of Education
Are you passionate about making a positive impact on others? The School of Education equips professionals with the necessary skills and knowledge to excel in a diverse range of education-related industries. Our programs have earned national and international recognition for their exceptional quality.